Providing you our first rate support system
We're driven by a desire to execute our solutions that will deliver the results you need.
About Marshall Parkway
Marshall Parkway is a corporation that provides various services to all its sister/subsidiary and affiliate companies. These companies are engage in electronic gaming, gaming machine, BPO and real estate industry. Marshall Parkway provides to these companies services such as but not limited to data processing, human resource, administrative, finance and accounting support and even technical support.
Today, Marshall Parkway is continuously growing and expanding. It aims to provide first rate support system for the benefit of the effectiveness and efficiency of the operation of its subsidiary and affiliate companies.
History
Marshall Parkway General Services Corporation (Marshall Parkway) is a Filipino stock corporation registered under the Securities and Exchange Commission (SEC) and had complied with all the requirements set up by the Corporation Code of the Philippines. The Company had been registered on March 13, 2013 as Marshall Parkway Ventures Corporation. Later, on March 9, 2015, the corporate name was amended from Marshall Parkway Ventures Corporation to Marshall Parkway General Services Corporation so that it will align to its ever increasing services and expertise.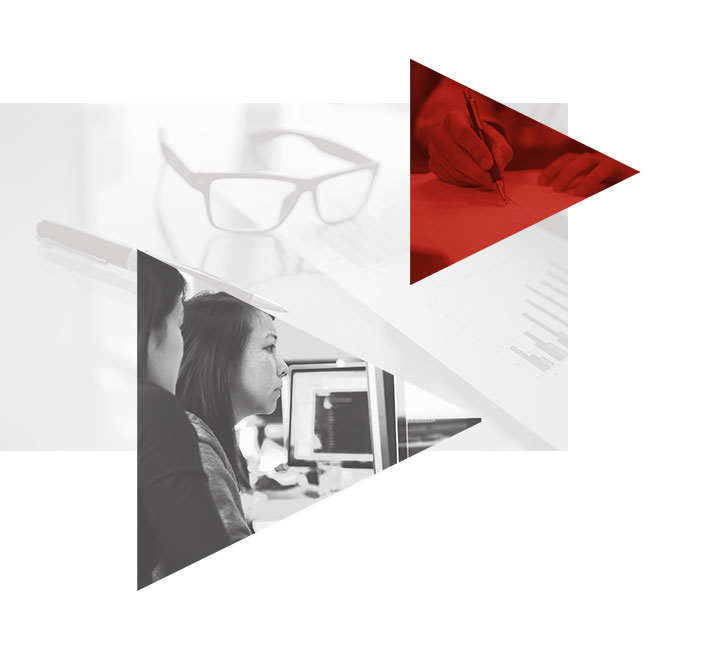 Vision
The Company aims to be the only and the leading business organization, following international standards, in the field of support and technical services to its ever growing, expanding and increasing subsidiary and affiliate companies.
Mission
The Company provides excellent support and technical services in the field of administration, accounting, data processing and human resources by having and retaining the best professional experts and by implementing the most effective and efficient procedures aligned with international standards.
What we do
We provide administrative (front and back end) services:
Corporate and Business Compliance Services

Administrative and Technical Support

Human Resources Services

Accounting and Finance Services

Maintenance Services
Join us on our journey.
We're always delighted to hear from anyone who thinks they've got what it takes to be part of our team.